About Sterling Service, Inc - Littleton, CO - John Bradley - Owner
Fast - Friendly - Reliable European Car Repairs and Service by Experienced Technicians
Serving the South West Denver, Metro Area – Littleton, Englewood, Lakewood, Highlands Ranch, Westminster, Centennial, and all European customers from all Colorado areas.
A Trustworthy Name in the Automotive Repair Industry
Littleton's Leading European Car Repair and Service Company
38 Years of Quality Service
In order to keep and build relationships, we must go beyond the "Dealer" experience with genuine concern for you and your car.
The last 30 years has been an exciting time to work with European technology as they have pioneered the auto industry.
It is our goal to master the service and repair of these amazing automobiles!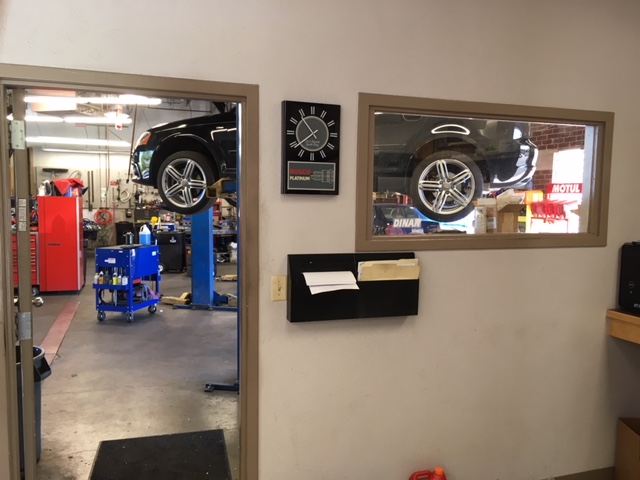 Located in Littleton, CO, Sterling Service, Inc. will continue to "Do The Right Thing". Come in and see why we are trusted by so many.
Don't Let Your European Car Problems or Maintenance Go Without Our Service.
Dial 303-820-4500 and We'll Get it Fixed – or use our contact form!
All types of service, repairs, and maintenance: Engine Repair, Vehicle Electrical Repair, Battery Services, Headlight & Taillight Services, Brake Services, Oil Change, Air Conditioning Services, Tire Rotation & Wheel Alignment, Transmission Repair, Suspension Services.
Sterling Service Inc.
8071 South Broadway, Suite C
Littleton, CO 80122
303-820-4500
sterlingserv@hotmail.com
Hours:   Monday-Friday
8:00 AM - 5:30 pm